Announcing – Goldfinch Brothers Special Projects Division
SPECIAL PROJECTS DIVISION
GET YOUR COMMERCIAL PROJECT ON THE BOOKS
We are excited to announce the transformation of our tenant improvement department into Goldfinch Brothers Special Projects Division. Over the past 130+ years, we've been honored to develop trusted relationships with architects, contractors, and suppliers in the Pacific Northwest.
We've developed significant expertise in this area, specializing in all facets of interior glass & glazing – including framing, doors, and hardware. This allows us to provide services needed to ensure success for our clients' unique, fast-paced projects.
We are proud to serve our clients with creative, efficient, and responsive solutions in the technology sector as well as tenant needs in corporate, healthcare, laboratory, retail, and financial services.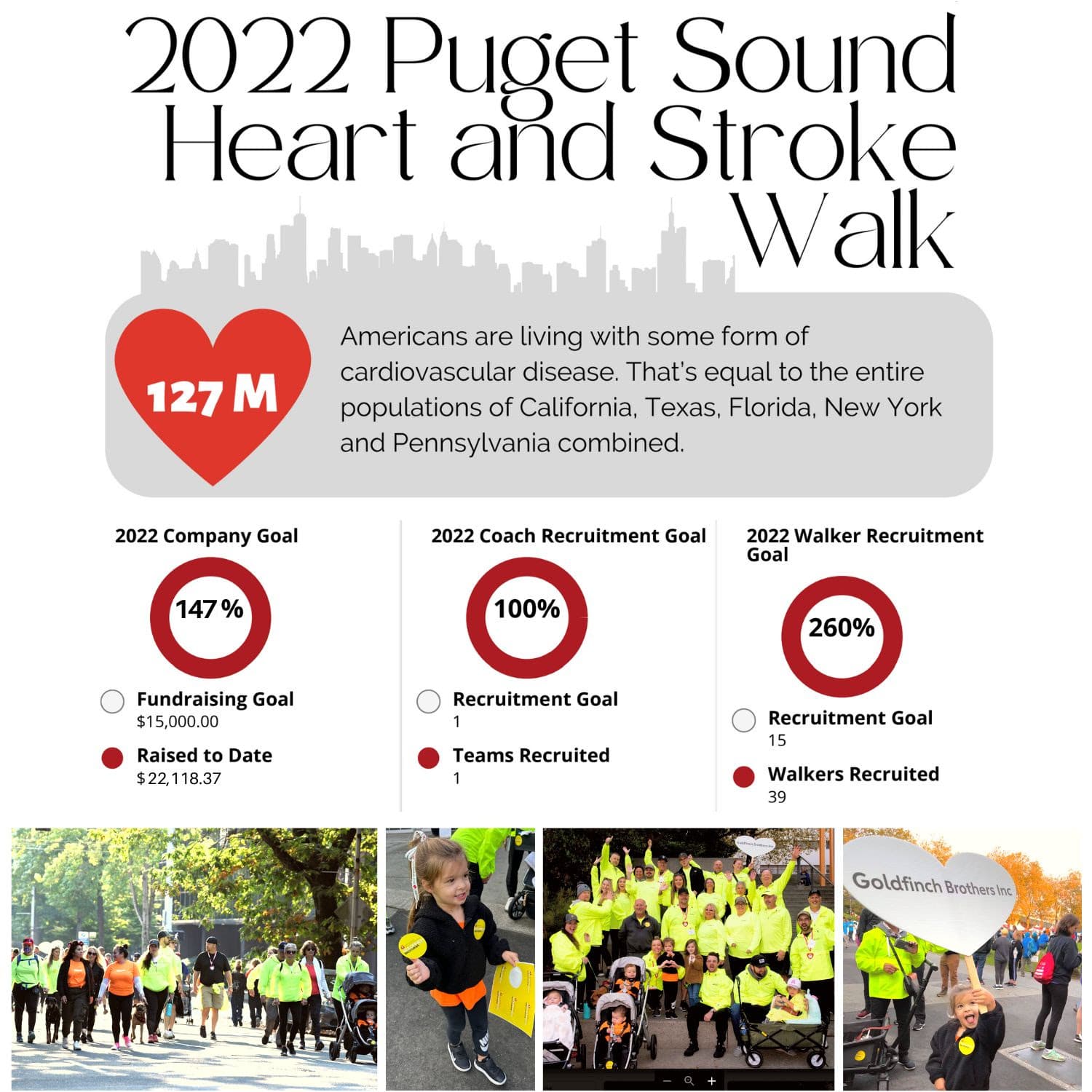 ---
Questions? Need a Quote?
If you are shopping around for new windows and doors, prices may vary from company to company and we want you to have the best bang for your buck.
Our expert team is happy to assist in answering any questions you may have or provide you with a quote.
Click the link below to request a quote and our team will connect with you in 3 business days!