Tired of Cold Drafty Winters? Let Us Install New Windows In Your Home.
NO MORE COLD DRAFTY WINTERS
LET US INSTALL NEW ENERGY EFFICIENT WINDOWS
YOU MAY QUALIFY FOR ENERGY SAVING REBATES
With a new install, not only do you receive beautiful windows, you also save energy and the related costs. Check out the links below to see if you qualify, people are often surprised what a difference it makes.
There are many advantages to consider with a window upgrade.
Reduced heating/cooling costs
Elimination of condensation & moisture
Noise reduction
Environmentally friendly by reducing energy consumption
Let us help you determine the most cost effective approach to improving your home while saving energy, saving money, and enjoying warmth.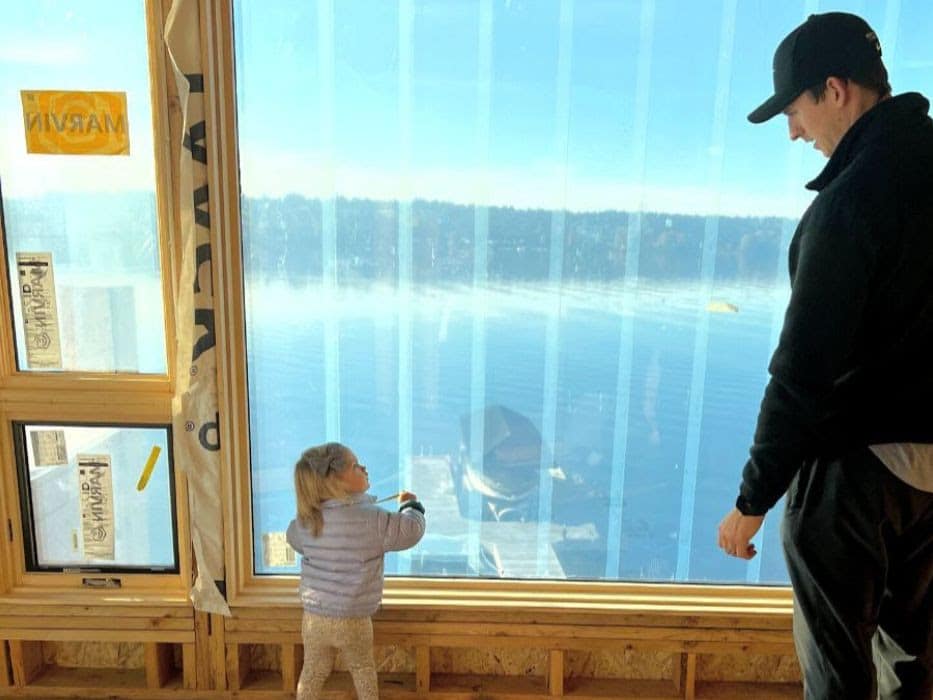 A FEW OF OUR FAVORITE PROJECTS
We are grateful to be a part of so many dreams coming to light.
GIVE US A RING TODAY
SEE IF YOU QUALIFY FOR ENERGY SAVING REBATES
---
Questions? Need a Quote?
If you are shopping around for new windows and doors, prices may vary from company to company and we want you to have the best bang for your buck.
Our expert team is happy to assist in answering any questions you may have or provide you with a quote.
Click the link below to request a quote and
our team will connect with you in 3 business days!